A cannabis broker with culture?
Looking for a Cannabis broker in Canada? Let us help in 2023. Rebel Cannabis Marketing is a multi-discipline agency with the goal of getting producers the highest return on their hard work. Coming soon, The Rebel cannabis Exchange and Free trade listings!
Looking for EU GMP cannabis? Cannabis for Israel market? CUMCS GAP Certified cannabis?
Producing fine cannabis is not easy, you have put a lot of time and effort into your crop. Now it is time to make sure you get the return you deserve. Provincial contracts offer good returns for high-quality outputs but you need access to make a sale. We can assist with barriers such as sales amendments and co-packaging requirements. At Rebel Cannabis Marketing, we make sure you get paid!
Cannabis Broker Buyer
Looking for Canada's top procurement specialist to save your company money? Look no further, the Rebel Cannabis team can help you source FAR BELOW the Cannabis exchange prices listed on other websites where products linger for months and do not actually sell. We buy at the lowest prices all the time. We always have and it is what we do if you hire Rebel Cannabis to be your sourcing agent. Ask for references we have plenty.
CUMCS GAP Certified cannabis
CUMCS GAP Cannabis sources offer products that meet the Israel import requirements. Call us today to meet the standard below. We can dry your crop from any grow house in Ontario to meet export standards.
"Control Union Certifications would like to announce that our standard CUMCS-GAP, has been benchmarked against the Israeli Medical Cannabis Standard IMC-GAP, towards full equivalency. Therefore, CUMCS-GAP is recognized and accepted program by the Israeli Medical Cannabis Agency (IMCA) – Ministry of Health, for all imports of medical Cannabis into Israel."
Looking for a marijuana broker to help boost your sales?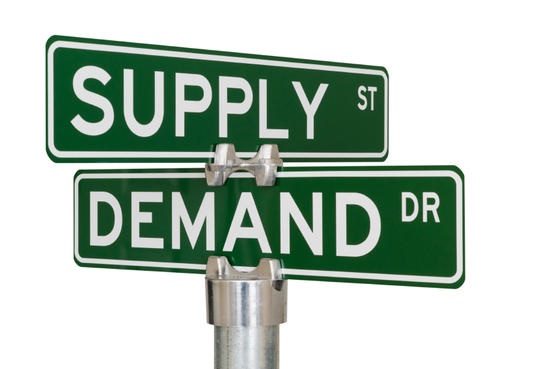 A professional cannabis broker can help you get the highest return on your crop investment. Buyers are always on the hunt for unique and exclusive products from categories such as:
cannabis flower
byproduct for processing
hemp bails
branded products
edible oils
pre-rolls
concentrates
Do you have wholesale products available? Get a quote now
Are you looking for a contract for your licensed cannabis facility?
If you are looking for the security of a long-term contract, we have options to allow you to get top dollar for your crops without constantly having to market the product. If this is the type of buying arrangement you seek, contact a team member today to discuss your options.
We bring the world together
Canada is by far, the production leader of cannabis, in the world. If you are looking to buy from this new marketplace, contact a trained representative to give you an inside edge. As markets around the world legalize medical and recreational cannabis, Rebel marketing is here to make sure you get the supplies you need to capitalize on these opportunities. Demand is high and is not likely to slow in the next 24 months, but the Rebel team has access to the products you need to fill your stores and prescriptions. We work with leading licensed producers and micro cultivator to gain access to the best that Canada offers.
Contact Rebel Cannabis Marketing
Cannabis Exchange
Looking to sell your cannabis lots to the highest bidder? Need help accessing the cannabis B2B buyers?
Register today at the Rebel Cannabis Global Marketplace and get the help you need capitalizing on your investment in growing or accessing biomass inputs at great prices to keep your cannabis production in full swing.
A Canadian Cannabis Exchange by Rebel Cannabis. We are here to help.
Summary
Service Type
Provider Name
Rebel Cannabis Marketing
,
Front st
,
Ontario
-
Telephone No.226-289-9333
Area
Canada, United States, Australia, South America, Israel, Poland, India
Description
Cannabis broker in Canada - top wholesale prices paid for your products -contract offers-foreign buyers - get a quote today! 226-289-9333